avenstreet

layers
The Ravenstreet Players
The full-fledged household members are listed on the left, with any associates listed to their right, with further associates listed further to the right. And some close friends of the household often seen in our company are listed as well.
The member Peer/student lineage shows a slightly different view, without the portraits.
Members
Member
Associates
Dame Winifred Corbet de Wynterwood


Mistress Allasondrea de Fano



Apprentices
Lady Ćlfwynn of Whitby


Mistress Caemfind Ignen Cobthaig


Lady Anastasia da Firenze

(formerly Arianwen ferch Maelgwn)




Mistress Francesca la Curiosa


Mistress Branwen Madyn Wallis

(Photo TBD)
Lady Ariane la Fileuse

(Photo TBD)
Lady Perronelle la paintre



Spouse
Lord William of Kenilworth



Lady Alesia la Sabia de Murcia


Lady Tehair MacDiarmada


Lord Hreodbeorht MacBeath

(Photo TBD)
Lord Alaric Luther



Spouse
Brenda



Master Tirloch of Tallaght



Apprentices
Lady Hrosvitha von Celle


Lady Grace Whytteng


Protégé
Dueńa Livia of Ravenswode


Student
Lady Elizabeth of Hadley Hall


Pennsic-Troll Group Project Protégé
Lord Mathaeus Blades


(jointly with Allasondrea de Fano, Anne of Carthew, Livia of Ravenswode, and Cassandra Arabella Giordani)





Mistress Anne of Carthew



Apprentices
Mistress Celia of Rosedale


Lady Ysabel Farquhar


Lady Brigantia ni Realda


Mistress Abe Akirakeiko

(formerly Áine Sindradóttir)





Spouse
Master Ii Katsumori


Protégé
Lord Howard "Black Harry" Adams


(jointly with Ii Katsumori)



(Photo TBD)

Maestra Cassandra Arabella Giordani


Signora Pippa Morosini

(formerly Millicent Chandler)




Mentor-ee
Baroness Greta Klusenaere



Lady Sian verch Gwilim ap Lewelin


Friends
(and frequent, welcome members of our Pennsic Camp)
Friend
Duchess Marie-Simone de Barjavel 'la Fildena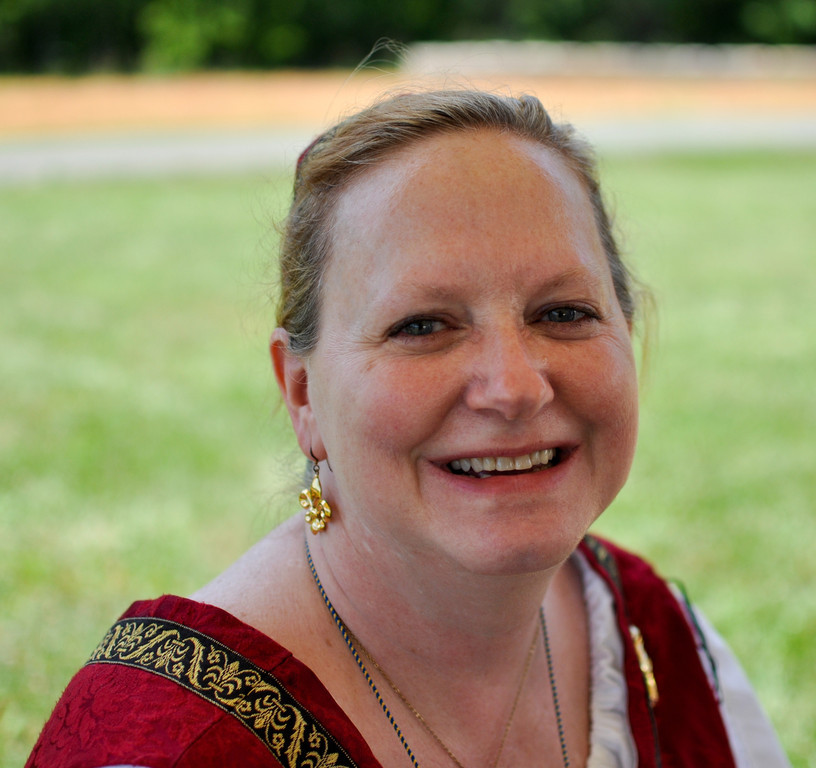 Sir Aelfred of Cres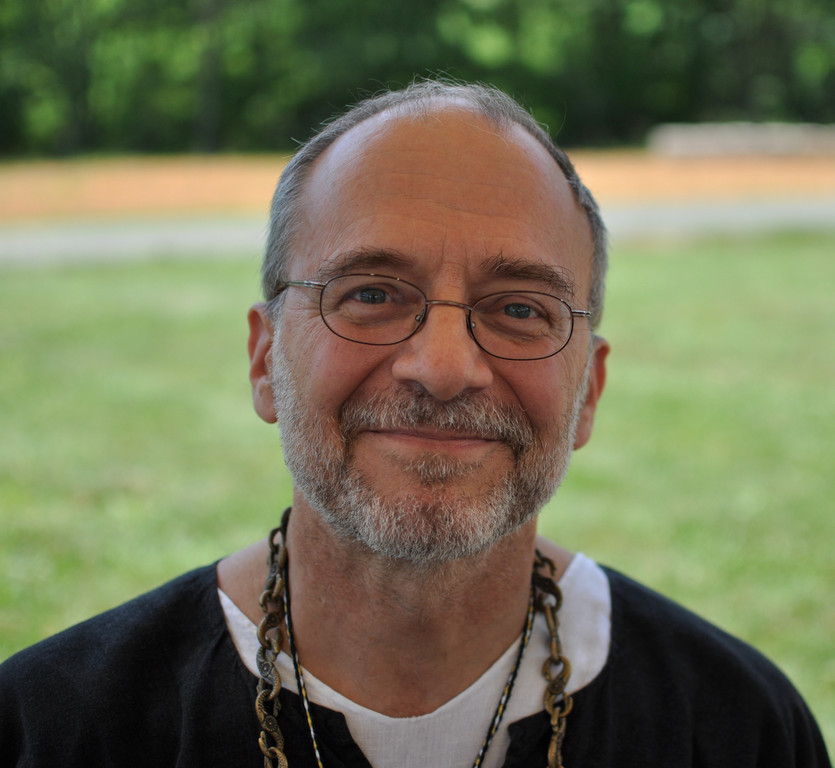 Many thanks to Belphoebe de Givet for providing many of the portraits of the Ravenstreet Family!
Last updated: May 30, 2016